Hats off to this Demolition Derby crew! Your countless hours of time are what make this derby possible every year.
And if you were to ask any of them, they would tell you they couldn't do it without the help of all of our volunteers.
Thanks to every one for making it another successful derby year!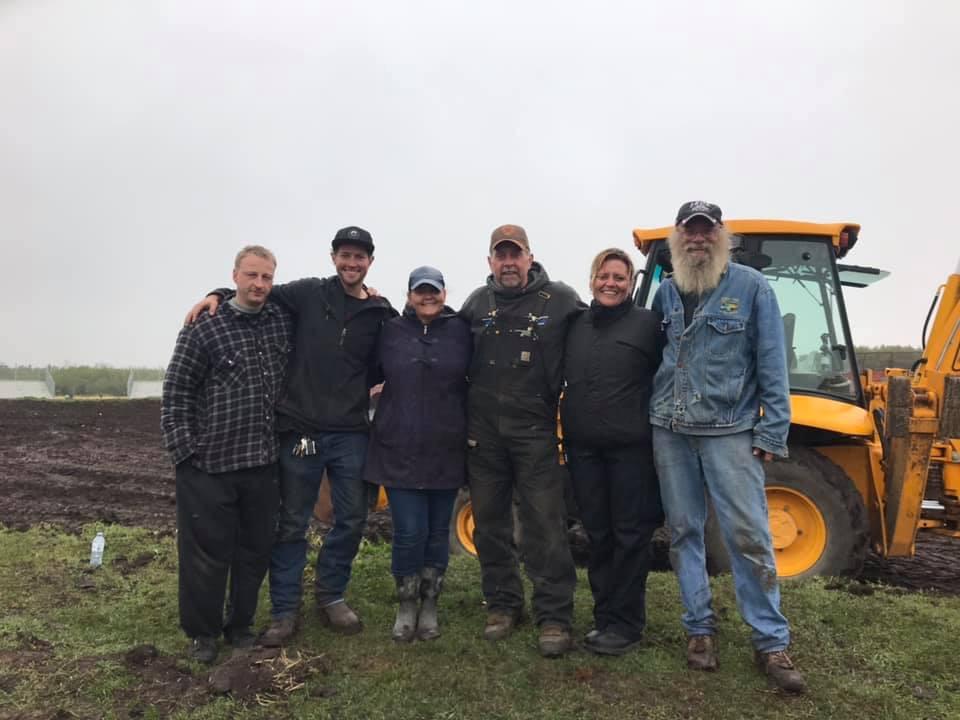 NSMHA would like to thank the proud Sponsors and Friends of the 2019 Demolition Derby.